HCMC – Luong Tri Thin, chairman of Dat Xanh Group (DXG), has spent more than VND800 billion buying over 20.7 million DXG shares. His transaction was conducted from February 28 to March 18.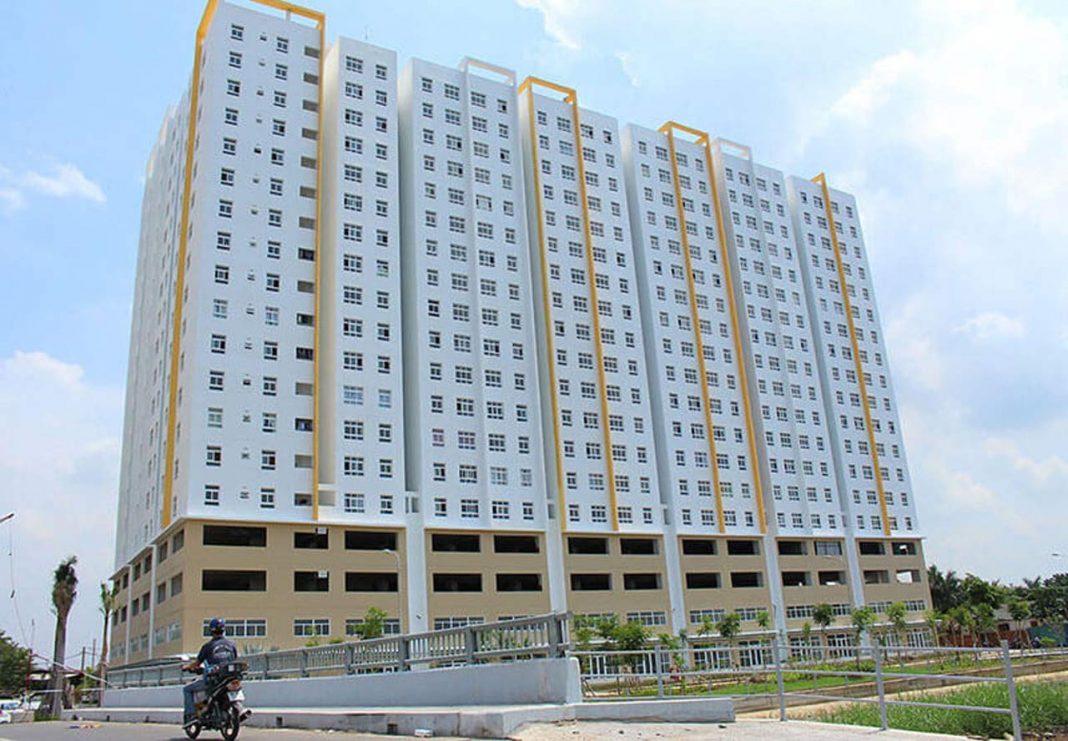 A view of the Sunview Town project of Dat Xanh Group - PHOTO: DAT XANH
Of the 20.7 million shares, 20 million were acquired through order-matching and put-through trades. With the price of VND41,900 on March 18, Thin spent nearly VND840 billion on the 20 million shares.
The remaining 725,000 shares were bought through the employee stock ownership plan at VND7.25 billion.
Thin currently holds nearly 105 million DXG shares, or a 17.46% stake, up nearly 3.4%.
Tran Viet Anh, a member of DXG's board and head of the group's internal audit board, has sold more than 4.5 million DXG shares to own 115,000 shares. He has also resigned from the post of a board member of Dat Xanh due to personal reasons.
Last weekend, funds under Dragon Capital also sold over five million shares, with Amersham Industries Limited selling the largest number of shares, at three million. Earlier, they had bought some 26.4 million DXG shares since early this year.
Today, DXG rose 6.92% at VND44,800. The price rose over 25% against early this year and doubled that last year. Dat Xanh posted over VND10 trillion in revenue and VND1.15 trillion in after-tax profit in 2021, while it incurred a loss of nearly VND500 billion in 2020.
On the southern bourse, the gains of real estate stocks helped the benchmark VN-Index soar 25.85 points, or 1.76%, to its intra-day high of 1,494.95 points.
The bourse saw 326 stocks gain and 113 others lose. Trade volume totaled over 792 million shares worth some VND24.2 trillion, with 64.78 million shares valued at over VND2.3 trillion traded in block deals.
In the VN30 basket, only two stocks — air carrier VJC and lender BID — were transacted below their reference prices and bank stock STB closed at its reference price. Others rose.
On the Hanoi bourse, the HNX-Index also rose 7.08 points, or 1.57%, at 458.29 points. More than 110 million shares worth nearly VND3.1 trillion changed hands.
The Saigontimes