HCMC – Several film and television production companies have written to the prime minister and the HCMC government seeking permission to resume operations from October 15 after a long suspension triggered by the Covid-19 pandemic.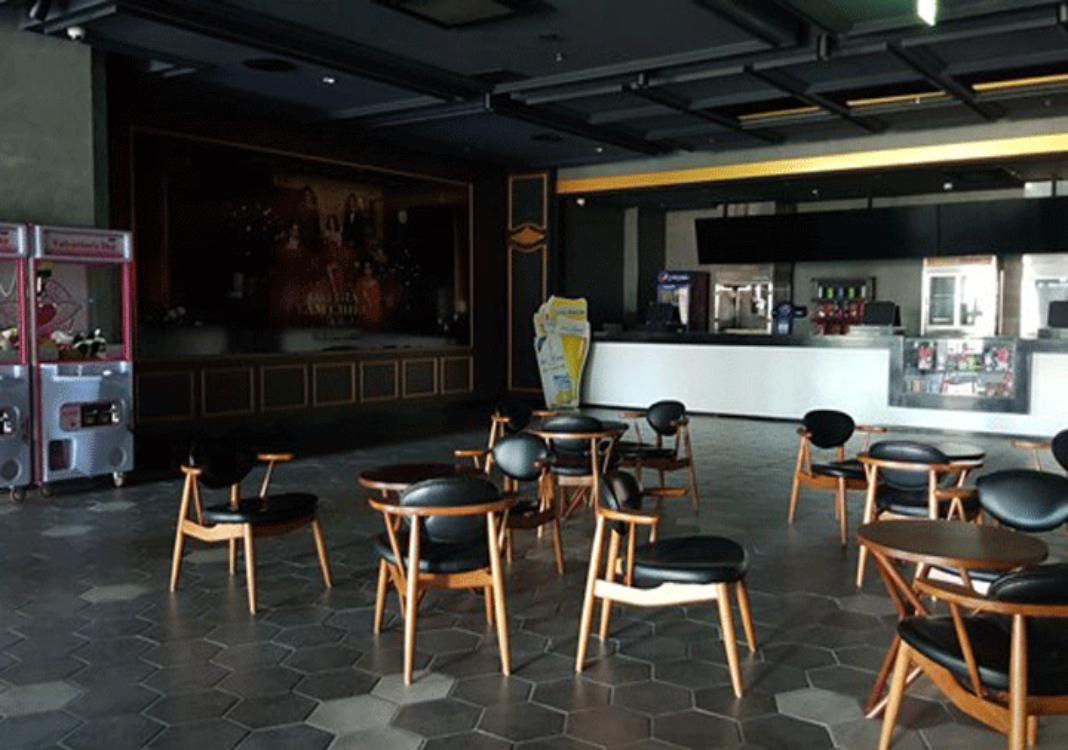 A view inside a cinema. Several film and television production companies have written to the prime minister and the HCMC government proposing allowing them to resume operations from October 15 - PHOTO: VNA
The call for urgent help was made over fears of bankruptcy by 20 film production companies and movie theater chains. These include Galaxy Play, BHD, Hoan Khue, Dat Viet VAC, Chanh Phuong, ABC Pictures, CJ HK, VietCom, Blue Productions, Dong Nam A, Film Clinic, Anh Teu, 89s Group, Multicolor Entertainment Company, Mar6 Studios, DTT, Star VN, MAC Vietnam, Sidus And Teu, and Thu Trang Entertainment.
These firms have been hit hard by the pandemic over the past two years and are on the verge of bankruptcy due to financial difficulties.
Specifically, the current fourth wave of the pandemic has forced HCMC to prolong the social distancing period to slow down the spread of the highly contagious Delta variant, delaying their plans to produce films and TV programs.
Due to the firms' exhaustion of resources, workers are at risk of losing their jobs or having their salaries reduced.
In addition, the suspension of film production will cause a shortage of movies and TV programs, leading to heavy reliance on international programs and films.
These firms did not ask for financial support from the Government, but proposed that they be allowed to reopen in a safe manner in the new normal stage, starting from mid-October.
They also committed to reducing the number of employees while producing movies or TV programs, regularly conducting PCR tests and ensuring that 100% of their workers are fully vaccinated against Covid-19.
Apart from making health declarations and following Covid safety protocols, including avoiding gatherings of over 10 persons at the same time and the same place during their work, they will shoot films or videos at venues separate from residential areas.
The proposal was made after the HCMC government asked the districts to give their feedback on a draft plan to control Covid-19 and help the economy recover from October 1.
Since May, cinemas in HCMC have been shut down to prevent the spread of Covid-19.
By Y. Minh