HCMC – VinaCapital Fund Management JSC, a subsidiary of the VinaCapital Group, on September 16 announced that it has received approval from the State Securities Commission of Vietnam to launch the VinaCapital Liquidity Bond Fund (VLBF).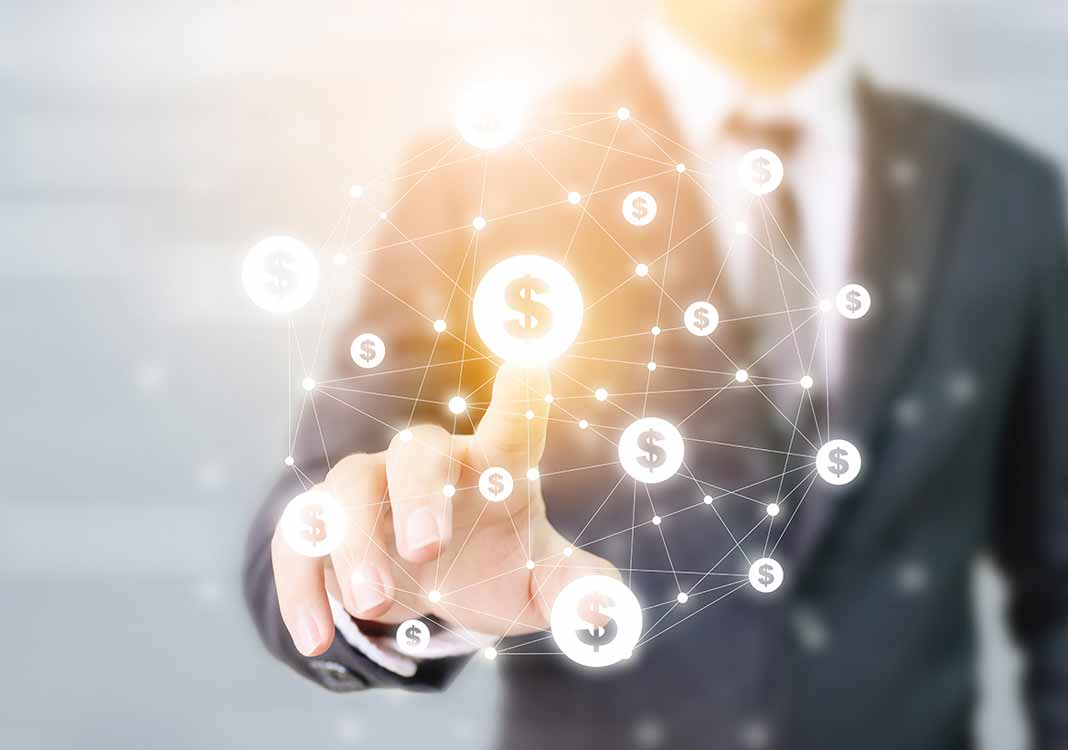 VinaCapital has launched a liquidity bond fund - PHOTO: VINACAPITAL
The company said this open-ended fund will enable investors to generate stable returns while maintaining the flexibility of daily liquidity.
VLBF's current expected return of up to 4.4% per year is higher than the current three-month term bank deposit rates.
This makes it suited to individual and corporate investors seeking higher returns on their cash holdings, the company said, adding that the fund offers daily liquidity, with no lock-in period.
Investors can access VinaCapital's MiO website and mobile app to manage their portfolios anywhere and anytime. BIDV is the supervisor and administrator of VLBF.
"VLBF is an example of how VinaCapital is committed to delivering products that are innovative and meet the changing needs of its clients," Brook Taylor, CEO of VinaCapital Fund Management, said in a statement.
In the current low interest rate environment, individuals and businesses are looking for higher returns from their cash holdings, he said.
With no minimum investment, low management fees and no subscription or redemption fees, and the ability to move money online, the launch of VLBF is an addition to the growing number of investment products available to investors in Vietnam, Taylor said.
Thanh Ha